OMGGG

this is

h

a

p

p

e

n

i

n

g

!!
Already exist

+ 370 blockchain

products and solutions that can address social and environmental challenges!
Do you have a project with the


potential

for a positive impact?
We would love to have you with us ;)
Non-fungible tokens designed for leverage positive impact 👇
Citizens.Y2123 is a collection of utility-based NFTs inspired by citizen scientists around the world who volunteer their time and resources to make Earth a better place. Citizen introducing donation-as-a- feature for a blockchain game.
CryptoTrunks are generative and carbon-negative NFTs that use oracles to create a specialized NFT. Trunks look at your transaction history to calculate how much damage you've done.
Whalez is a limited collection of NFTs that fund real-world ocean plastic removal. Each Whale funds minting the first PRC's, and provides buyers with $DIAT (the Diatom DAO token) at a pre-sale price of $25.
A collection of 3333 unique non-fungible trees token living on the Ethereum blockchain and materialized as a piece of animated audiovisual art and representation of planting a seed in the physical world.
Every NFT from the Islands of Cool doubles as a 'digital carbon sponge', removing carbon from the moment of minting, and at each and every trade thereafter. Carbon removal is literally hardwired to keep on sucking.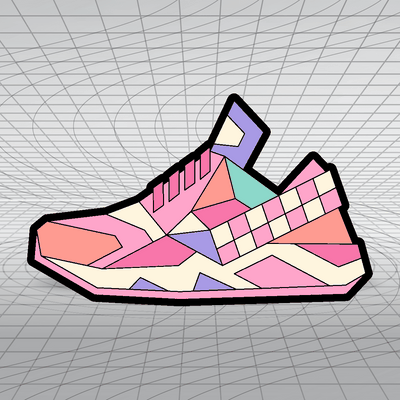 Stepn is a web lifestyle App with social-fi and game-fi elements. Users equip themselves with NFTs in the form of Sneakers. By walking, jogging, or running outdoors, users will earn game currency, which can either be used in-game, or cashed out for profit.
With Game-Fi, STEPN aims to nudge millions toward a healthier lifestyle, combat climate change and connect the public to Web 3.0, all while simultaneously hinging on it's Social-Fi aspect to build a long-lasting platform fostering user generated Web 3.0 content.
​